Customer details Advanced App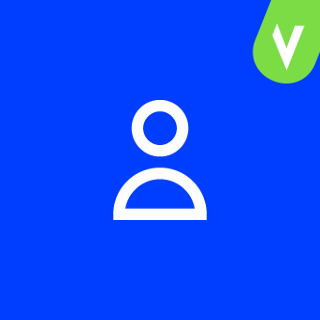 Customer Details Advanced App
Customer Details Advanced brings all the crucial customer details from your backend directly to Zendesk, with a high degree of flexibility.
Your agents won't need to switch between windows anymore in order to find the customer information needed to provide quality support. Customer Details app will bring all the details straight to the ticket screen, boosting performance and agent satisfaction.
Flexible app configuration allows to plug in to any kind of backend – CRM, ERP, … as long as it provides a public REST API to access the data. You get to customize where the information should be fetched and what are the details you'd like to see in Zendesk.
This advanced version of the app brings you a higher degree of flexibility:
you have the possibility to search using multiple search criteria and find your data based on a combination of email, phone, or any other fields you have
you can handle multiple customer occurences from your backend – if several customers match the provided criteria, they will all be shown to the agent to chose the right one allowing to cover more complex use cases with different data quality situations