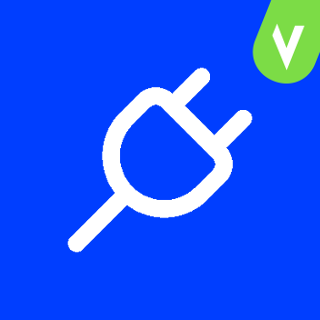 Our Marketplace channels brings all the communication with your customers from different online marketplaces directly to Zendesk.
Fully Omnichannel:
We offer the missing puzzle to fully centralize all the communication in the Zendesk Omnichannel solution. All the messages sent by your customers on different marketplaces will arrive directly to your Zendesk instance. This allows you to integrate them seamlessly in your support processes, apply SLAs, triggers, automations, etc. Your agents will respond directly from Zendesk and avoid using several different tools in they day to day work. This will boost your agent's performance and satisfaction and will allow you to obtain a global vision of your support activity, allowing you to further improve your support.
Supported marketplaces:
With this plan, you can simply activate up to 2 of the following marketplace channels:
BHV
Blokker
Boulanger
Campadre
Carrefour
CasaDelLibro
Conforama
Coppel
Darty
ElCorteIngles
Elkjop
Empik
Eprice
FeelUnique
FonQ
Fnac
Galeries Lafayette
GPA
Ibs
Intermarché
Kleertjes
Leclerc
LDLC
Maisons du monde
Manor
Nature et découvertes
PC Componentes
Public
Redoute
Showroom prive
Tradesquare
Ubaldi
Worten …
Check for our other plans soon! Please let us know if you'd like to see other marketplaces enabled.
Please let us know if you need more than 2 marketplaces or if you'd like to see other marketplaces enabled.
Volvox helps you keep Zendesk beautifully simple while tailoring it to your own needs. As simple as that!