Your business is Real-Estate?
Our business is to make your business
easy!
Volvox IT solutions for Real Estate

Realtor Application
Relper is a business solution specialized for realtors. Relper allows you to manage your assets, organize your agents, and automatically publish your listings on all the major Real Estate portals in the region.

Realtor Web Site
Thanks to our experience on IT solutions for real estate, Volvox can provide you a web site that's completely adapted to the needs of a real-estate agency or a construction company. Call us and get your web site in just one day!

Listing on our Portal
We have been developing one of most visited real estate portals in the region - www.nadjidom.com. Enjoy our popularity and share your offer with our audience!
The success of professional realtors is largely depending on their ability to control their offer, and efficiently promote it with their clients. Quickest, simplest, safest... Realtor software RELPER gives you all the elements to succeed!

All the information at your fingertips
Quick and powerful search engine Intuitive interface Simple usage Mobile friendly!

Manage your team with success
Ability to configure access rights Insight in your agent's activity Customer management

Publish your listings with a single click
Automatic XML synchronization Partnership with all the major portals in the region Simple management of listing exports

Available everywhere
Access the application any time from any location You only need an internet access Android application available
Be a part of a global network

Modern Design

SImple interface

Responsive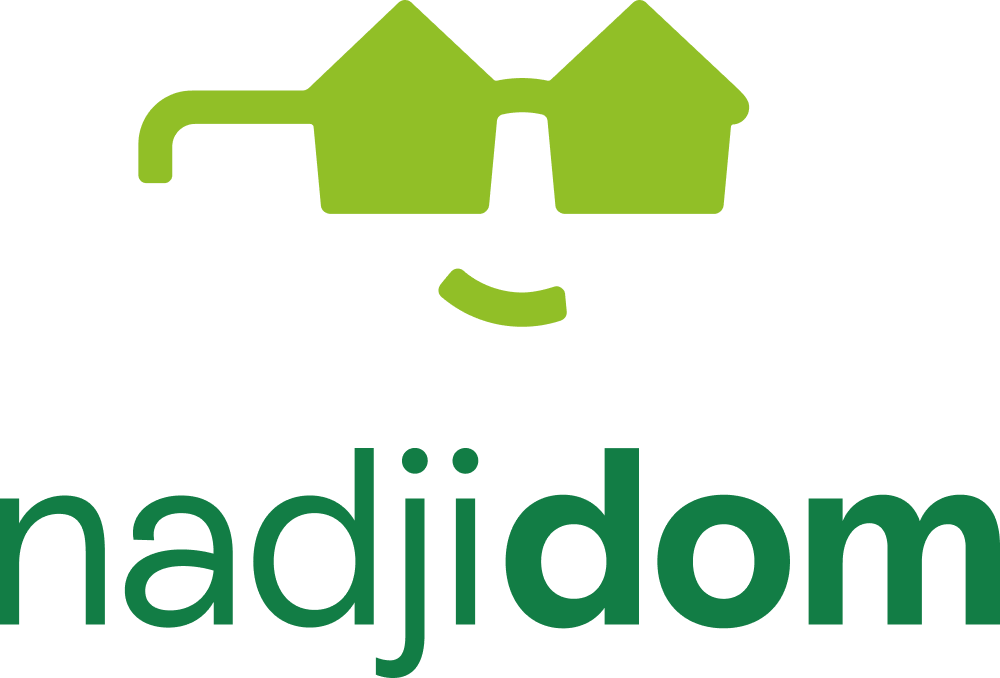 Quality information
Our daily efforts over all these years provide top quality content for our users.

Continual Promotion
Our focus on extending the reach aims to promote your real estate to an ever growing audience.

Your trust
The portal's success is largely due to numerous real estate agencies who trust us to promote their offer.