Because of our expertise in domain of web technologies and experience with customer support teams of our numerous clients. This is exactly the reason why we established a close collaboration with Zendesk in 2016 and became one of most valuable partners in Europe. We're proud to have the title of "Collaboration partner of the year"

Dedication
Volvox provides you a dedicate team of experts and counselors who will help you chose the right Zendesk plan for your agents


Proximity
Volvox provides you a valuable interlocutor in your native language, knowing the context and the specifcs of the market you're a part of

Experience
Volvox provides you an experienced partner with more than 100 successful Zendesk projects behind us, and a great number of happy customers
Volvox can help you see not only what Zendesk Support, Chat and Guide are, but everything they can be in . Our specialty is adapting Zendesk to the specific needs of clients in order to significantly improve the productivity of customer support agents. The most common examples are consolidating of data from multiple systems directly into the Zendesk environment, implementation of an efficient design of a help center focused on customer self-service, etc. We are one of the first holders of App Developer certification in the world, since April 2018 - check out why.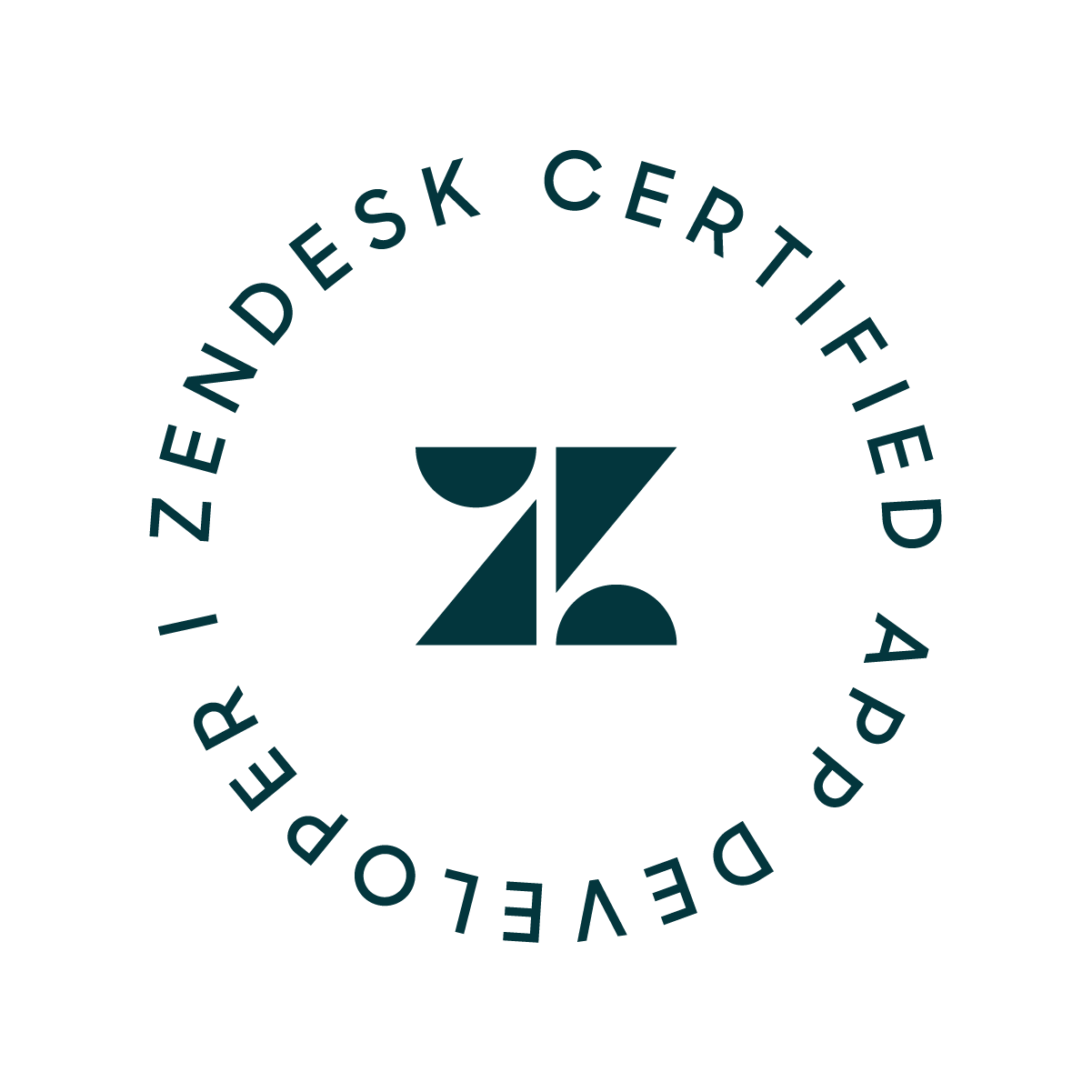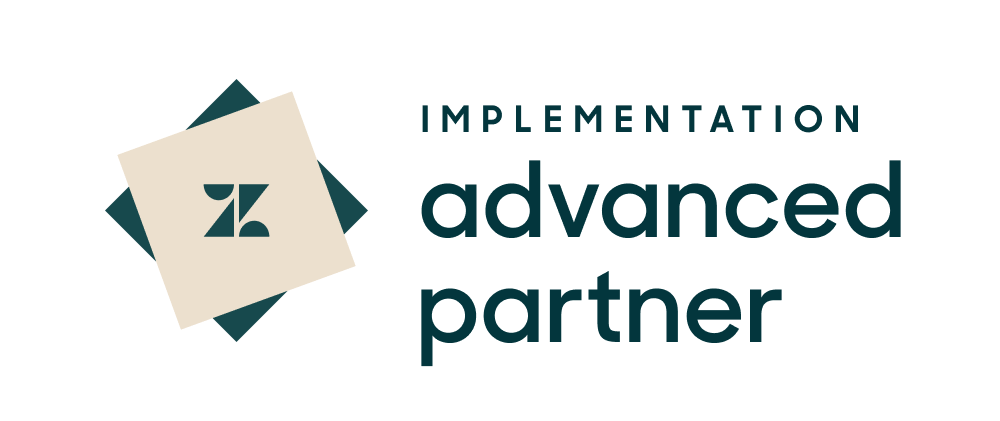 One of Zendesk's strengths is the possibility of very fast implementation, even in companies with a rather complex organization. Volvox can help you get things right from the start, and take full advantage of the potential that Zendesk has to offer. With our help, you can implement the omnichannel user platform in record time!
You have already chosen Zendesk, but you don't know where to start? Not sure if you are using the platform in the right way? You can find all the necessary information yourself on the Zendesk community pages, but sometimes it is a really difficult task and you just need someone with experience to put you on the right track. Volvox can help you train your agents and administrators.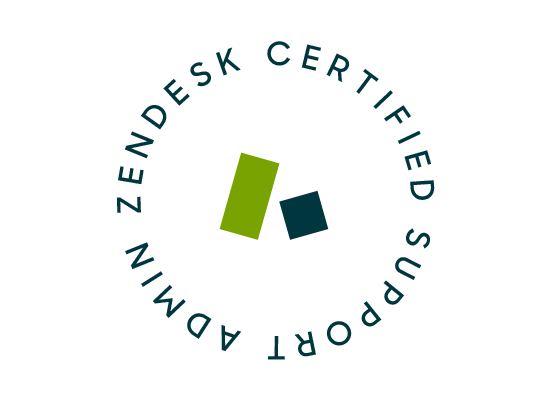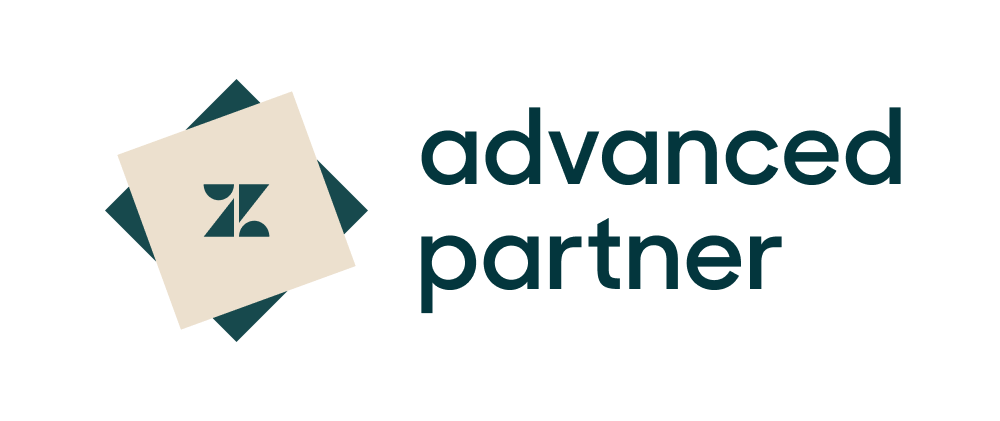 Zendesk optimization and audit
Zendesk provides all the tools you need to be able to measure your activity, analyze the results of your work and improve your productivity. These are the three components that are a prerequisite for successful customer support, but although it sounds simple, sometimes it is very complicated to find the right way to do it. Volvox can help you identify your weaknesses and then offer you a way to overcome them.