Create great customer experiences.
"The customer journey differs for everybody. No matter your business need, our products are flexible enough to pave the path that's best for your organization."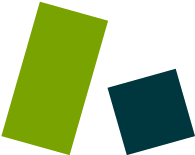 Zendesk Support
Support is a beautifully simple system for tracking, prioritizing, and solving customer support tickets.
Zendesk Guide
Guide is a self-service destination featuring knowledge base articles, community forums, and a customer portal. You cannot imagine a customer service tomorrow without Guide.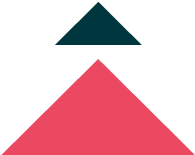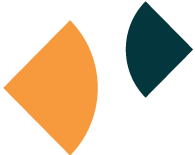 Zendesk Chat
Chat is live chat software that provides a fast and responsive way to connect with customers in the right moment - when they need you.
Zendesk Talk
Talk is call center software that allows for more personal and productive phone support conversations.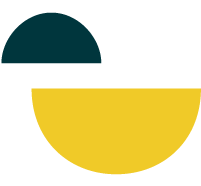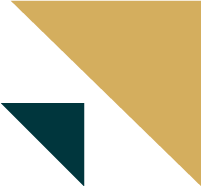 Zendesk Sell
Sell is sales force automation software to enhance productivity, processes, and pipeline visibility for sales teams.
Zendesk Explore
Explore provides analytics to help measure and understand the entire customer experience.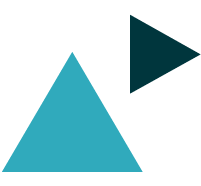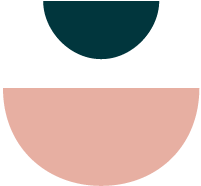 Zendesk Gather
Zendesk Gather provides a community forum for customers to connect and collaborate. It creates a customer support sinergy with your customers.
Zendesk Connect
Connect offers a holistic view of data and interactions from customers that support proactive communication.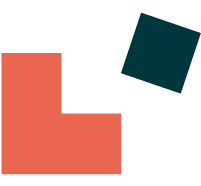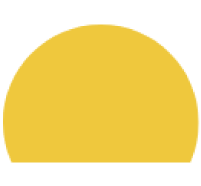 Zendesk Sunshine
Sunshine is an open, flexible, and powerful CRM platform to build the best customer experiences. It allows you to design and implement everything that you need.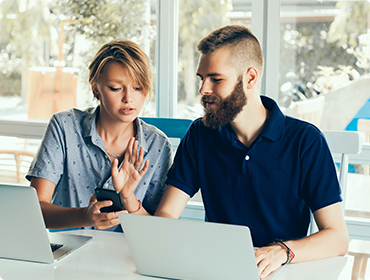 Zendesk for service companies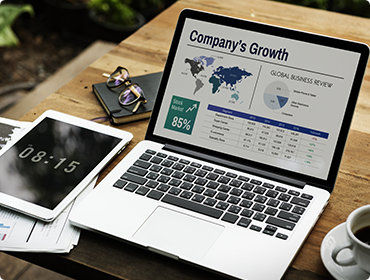 Zendesk for production companies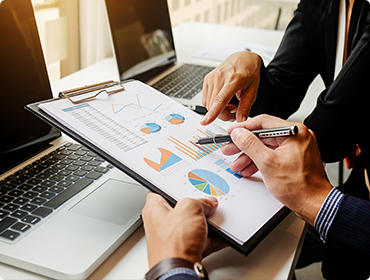 Zendesk for trade and retail companies
Volvox is the first Zendesk partner in the region
Our incredible adventure with Zendesk lasts since 2016. Ever since, we've seen so many ways how Zendesk helped create a remarkable customer experience - we're proud to have contributed to the Zendesk story.
Volvox on Zendesk Marketplace
Zendesk ecosystem is very rich and the platform's power is largely based in all the different extensions and integrations have to offer. Some of those features have been provided by Volvox.